Monthly Member Spotlight – February 2021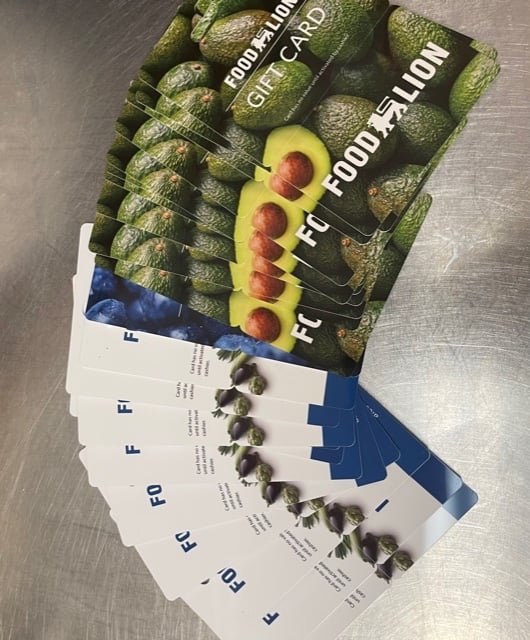 This month, the REALTORS® of Coastal Destination Properties in Calabash have collected donations of food, toiletries, diapers, and other items for the less-fortunate members of our community. They have also collected several Food Lion gift cards that were later donated to local families. Great work, Coastal Destination Properties!
Do you know a BCAR member that we could shine our Member Spotlight on? Submit the application.